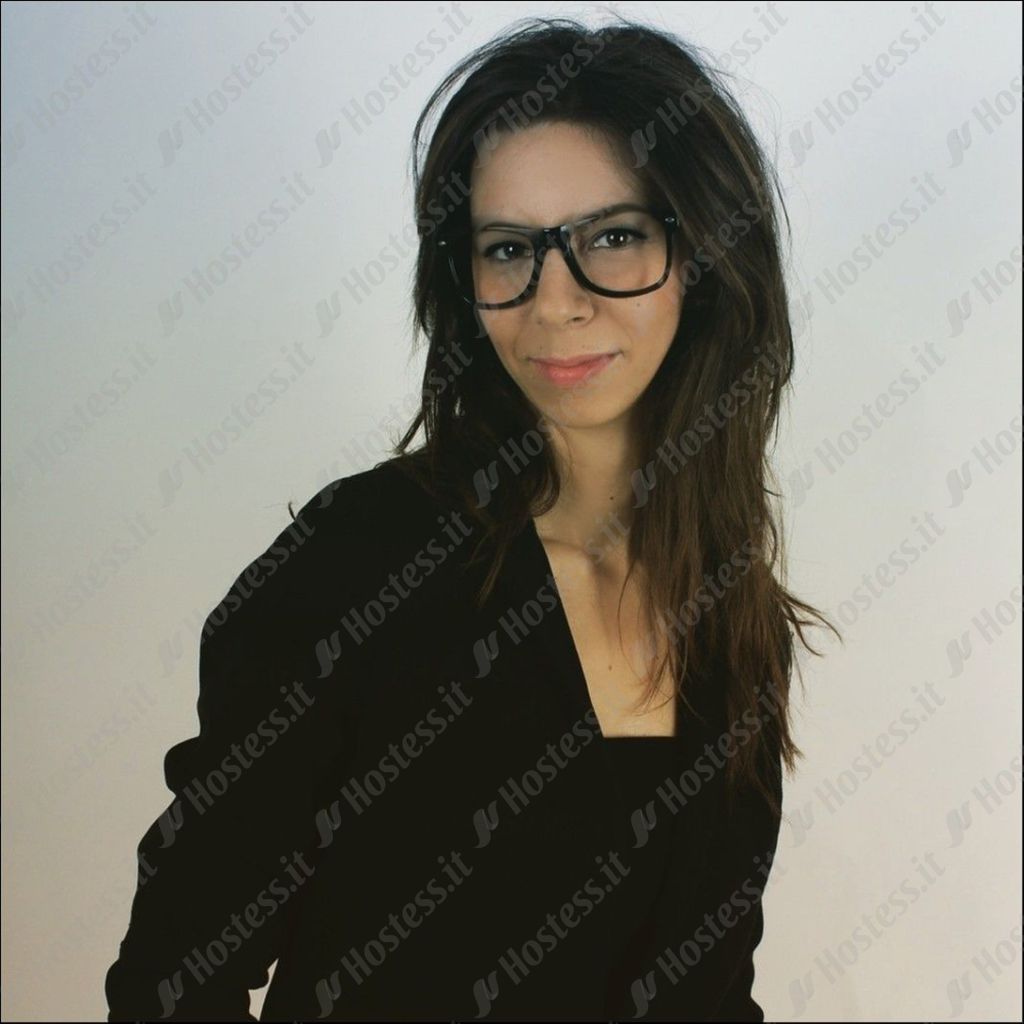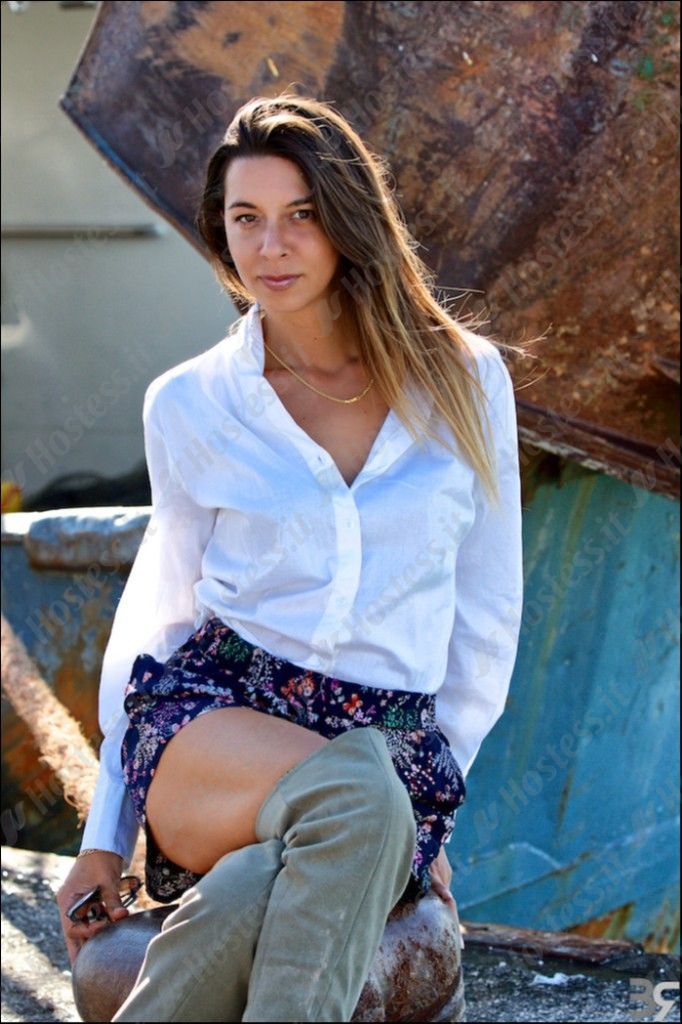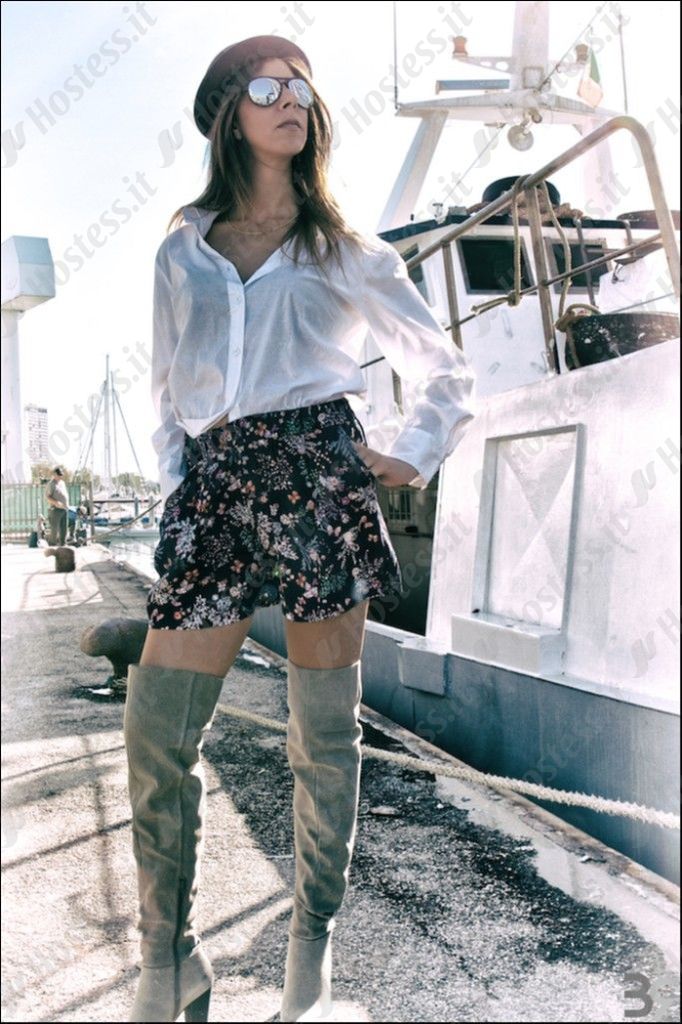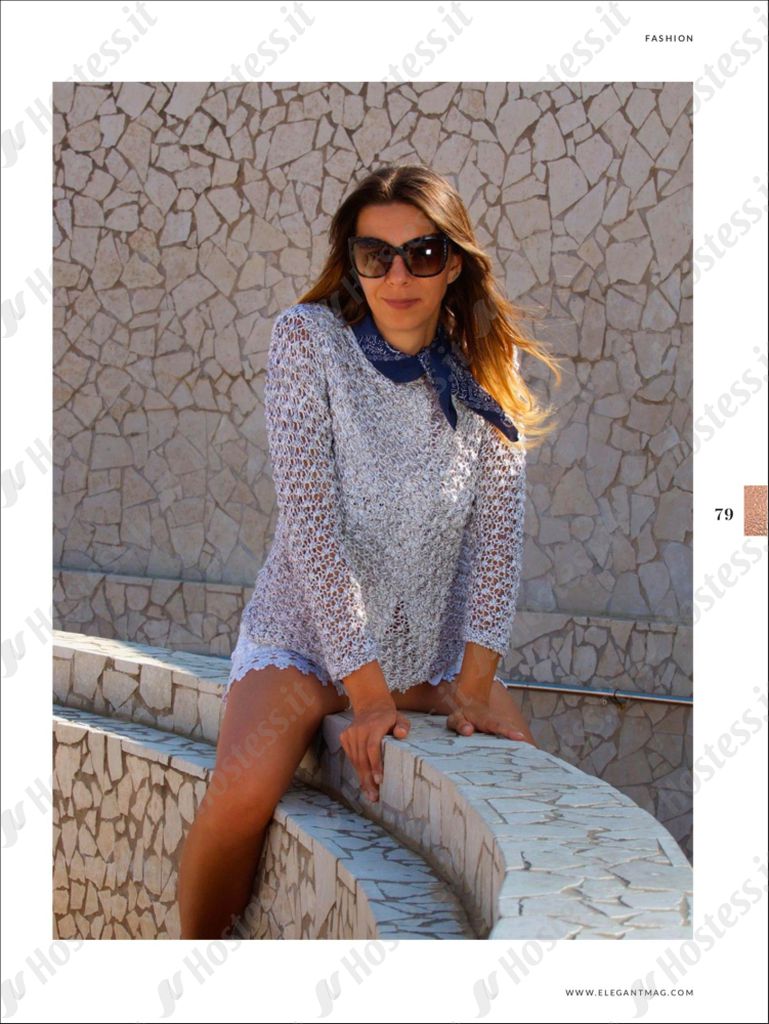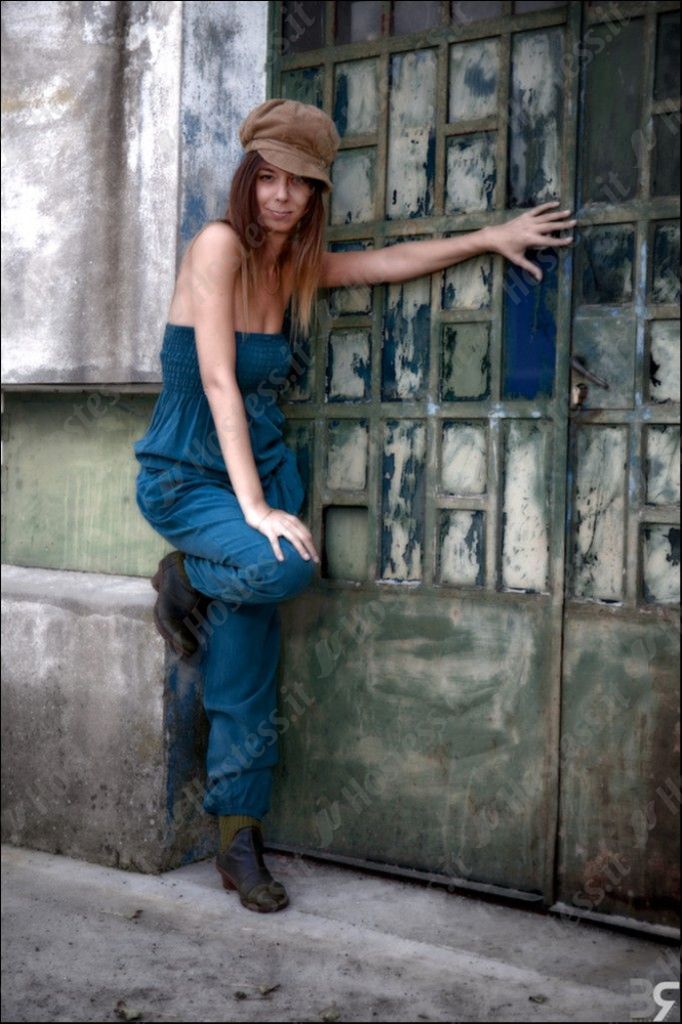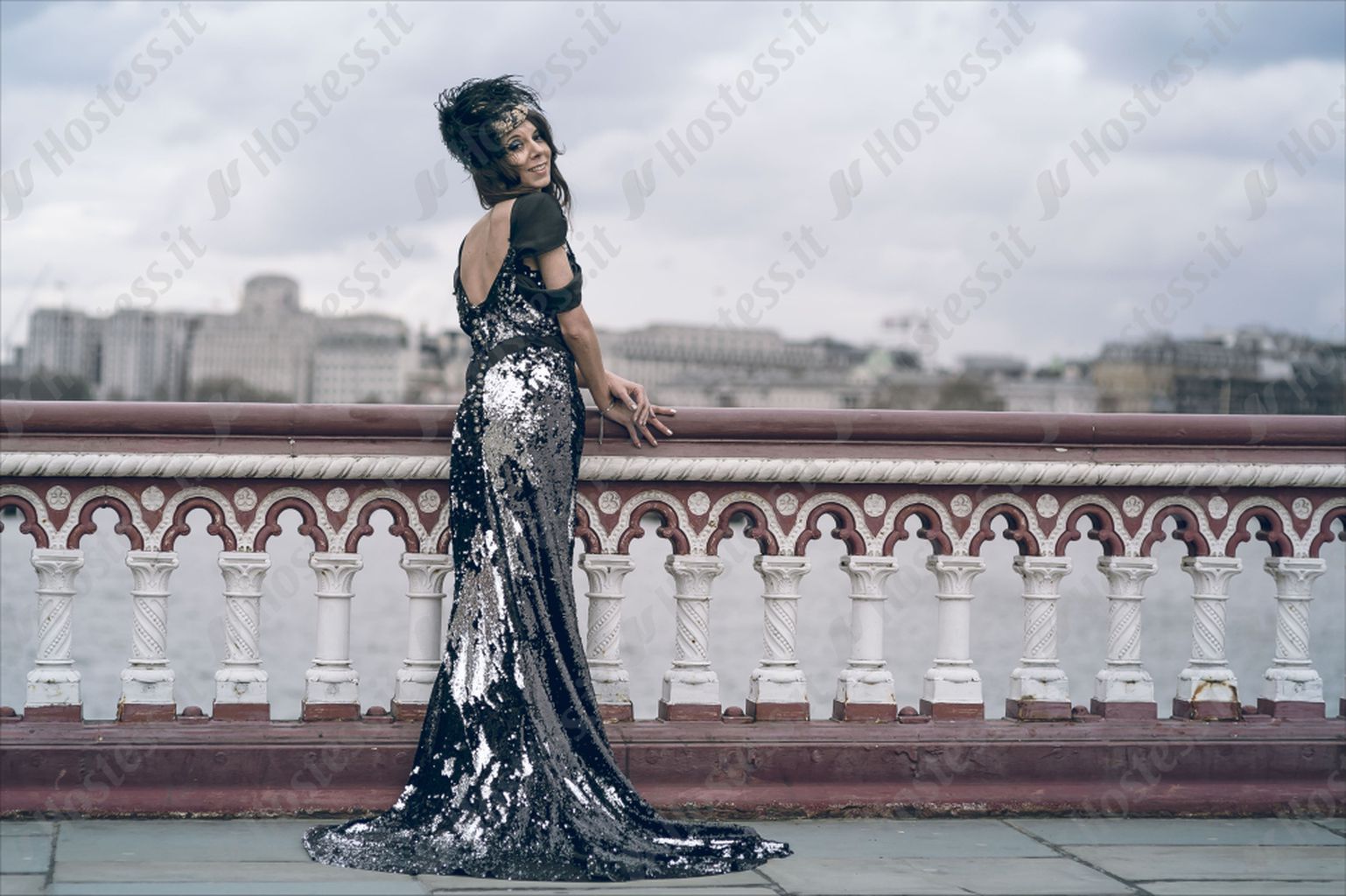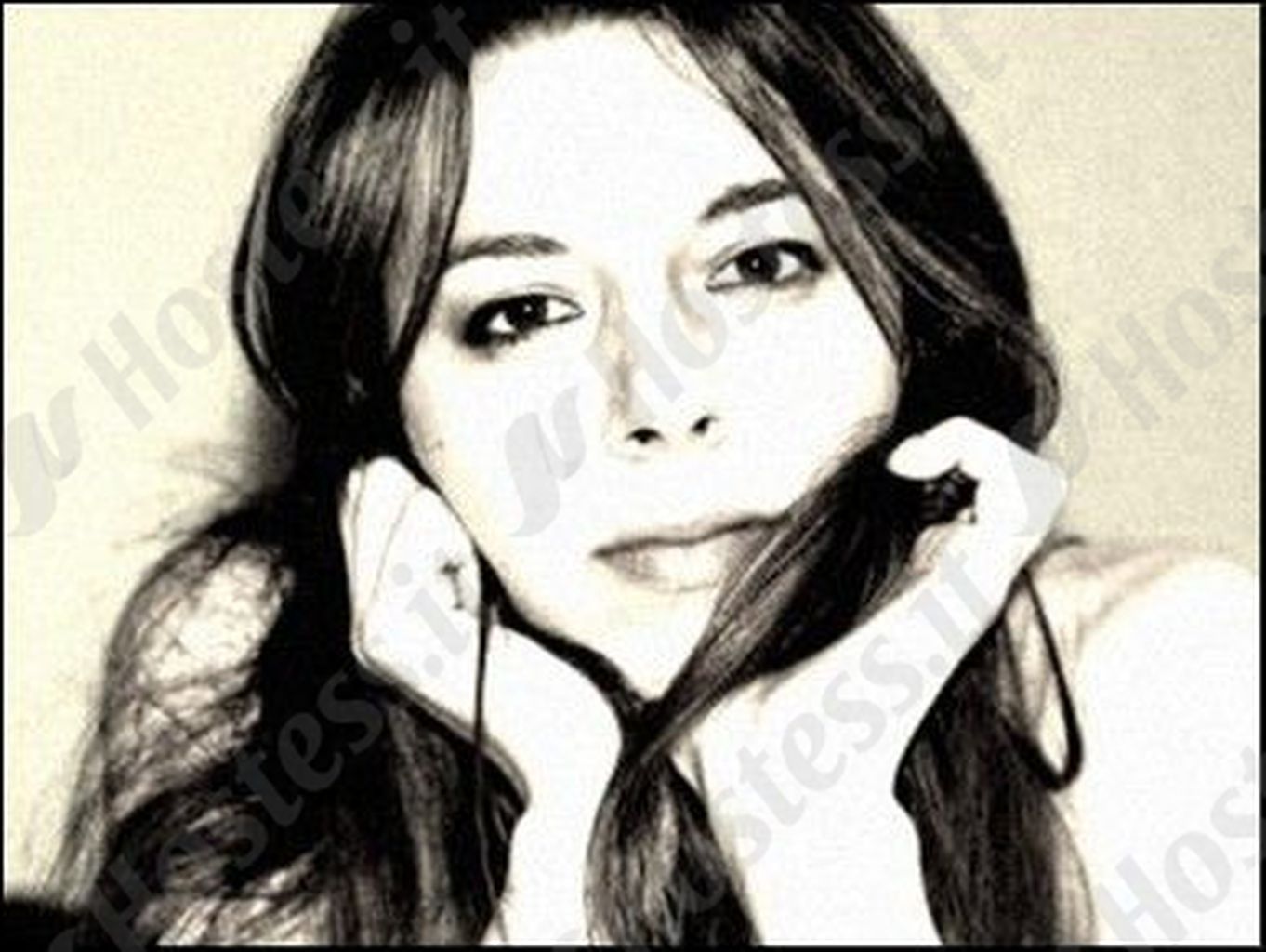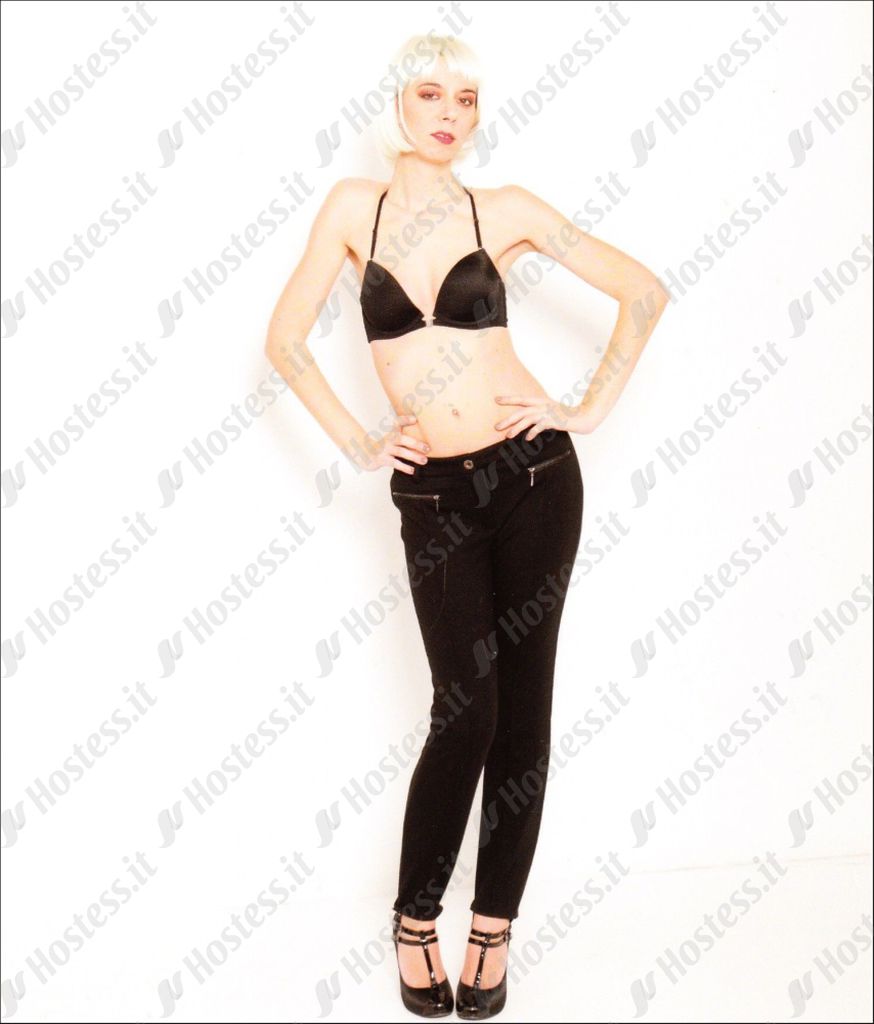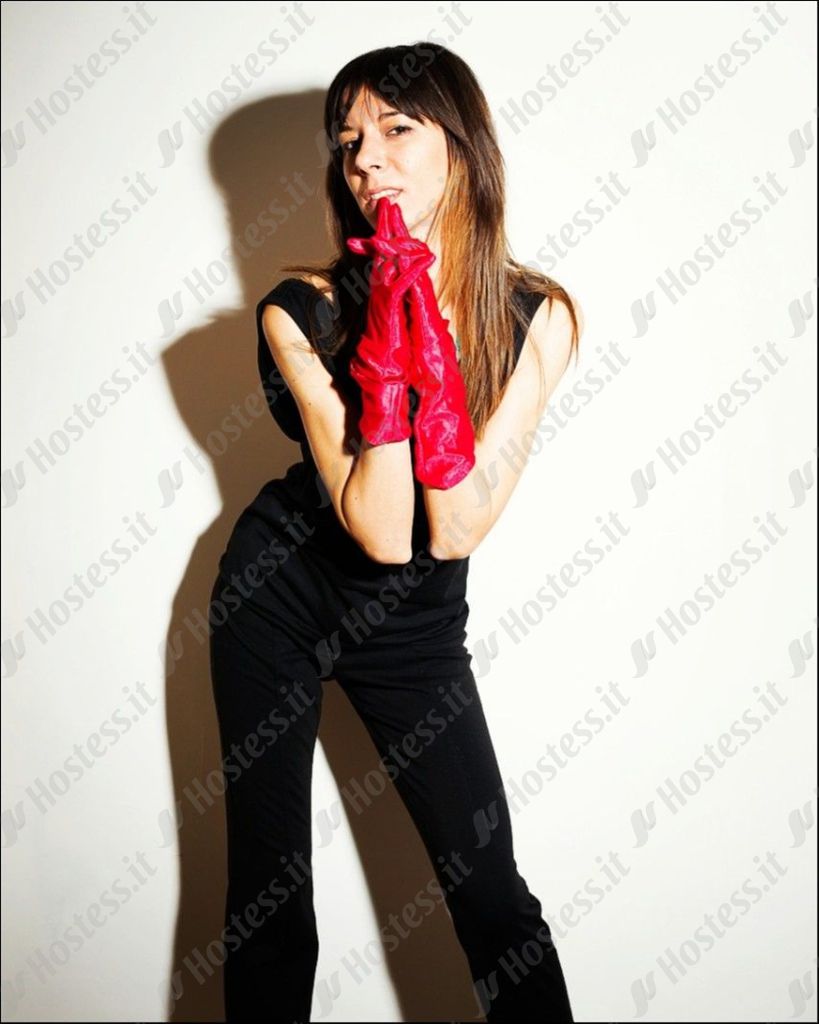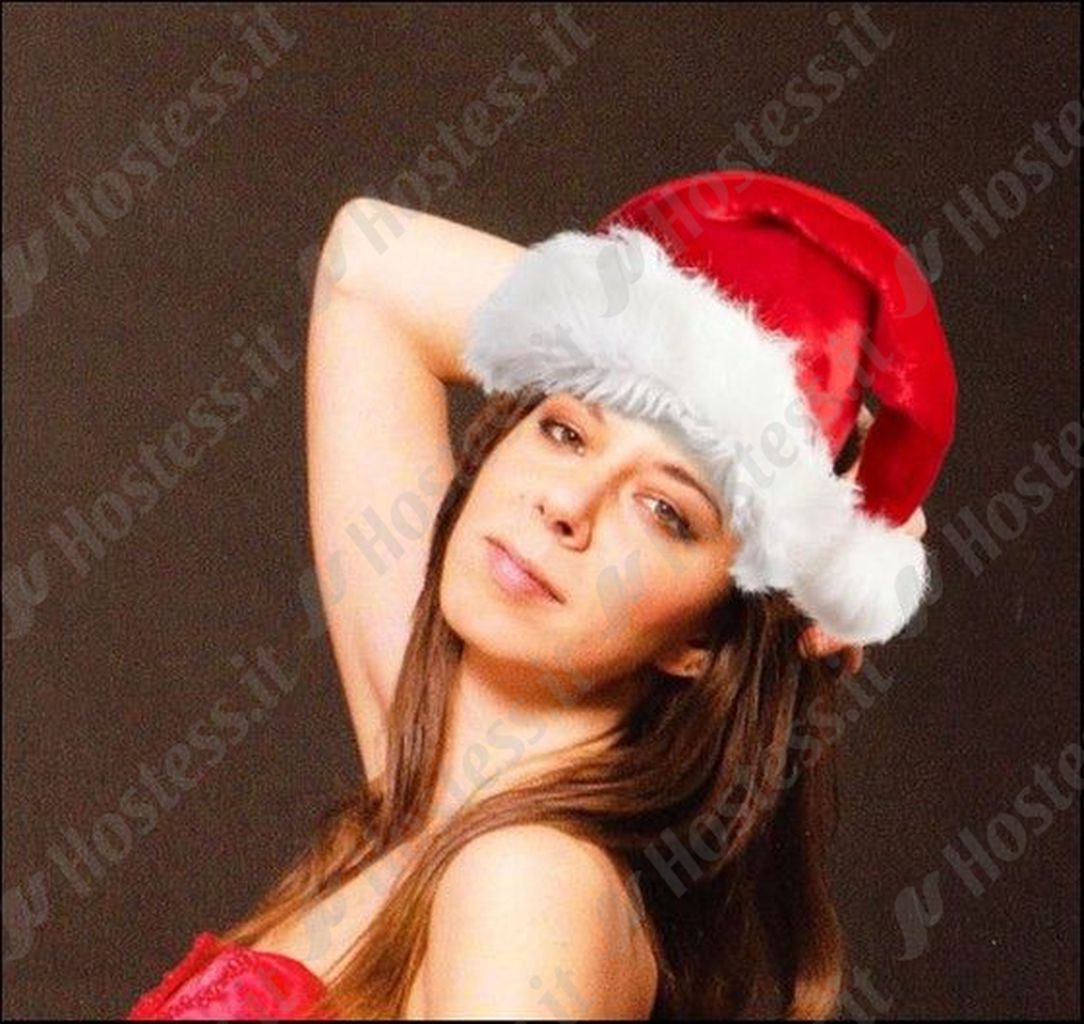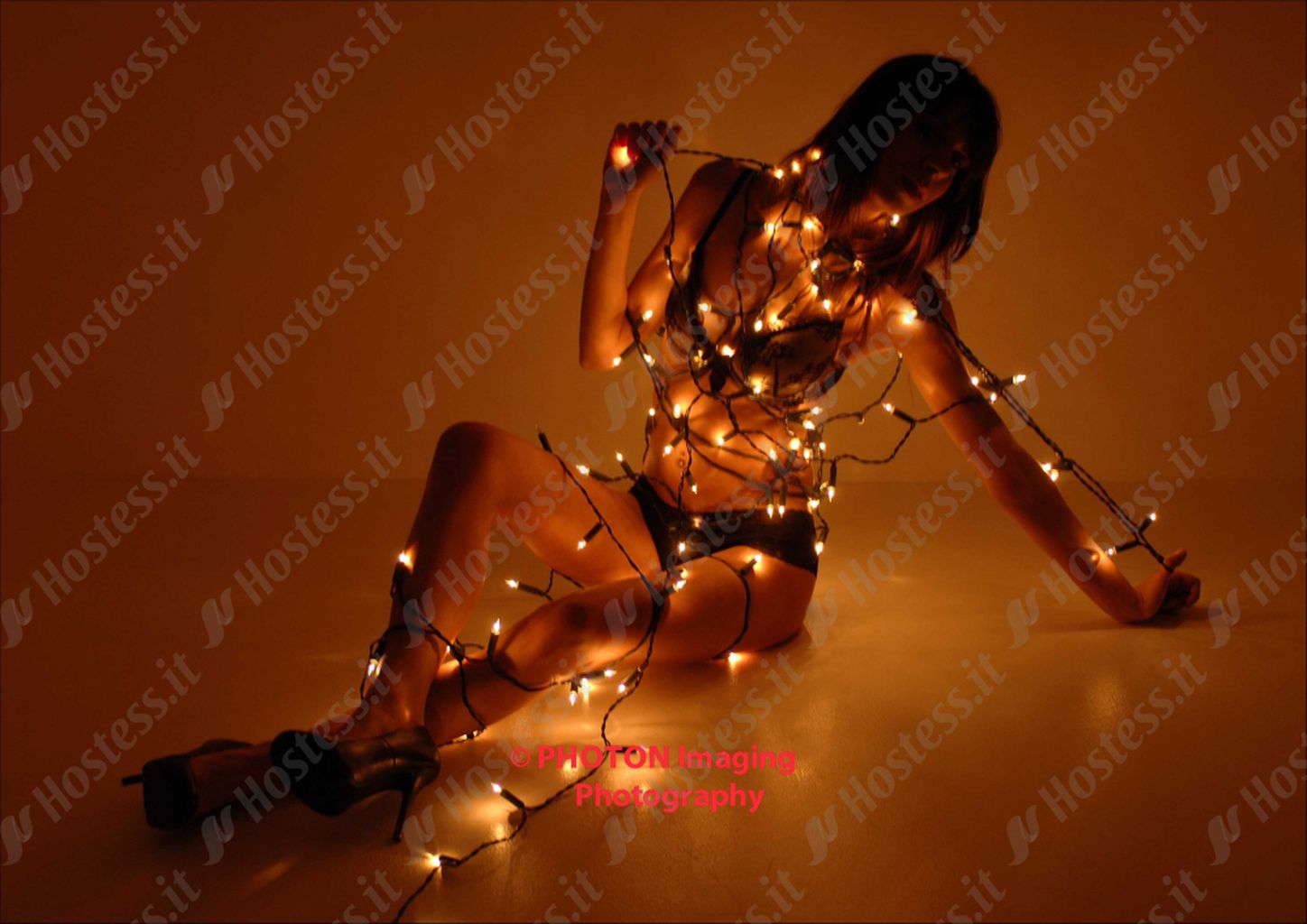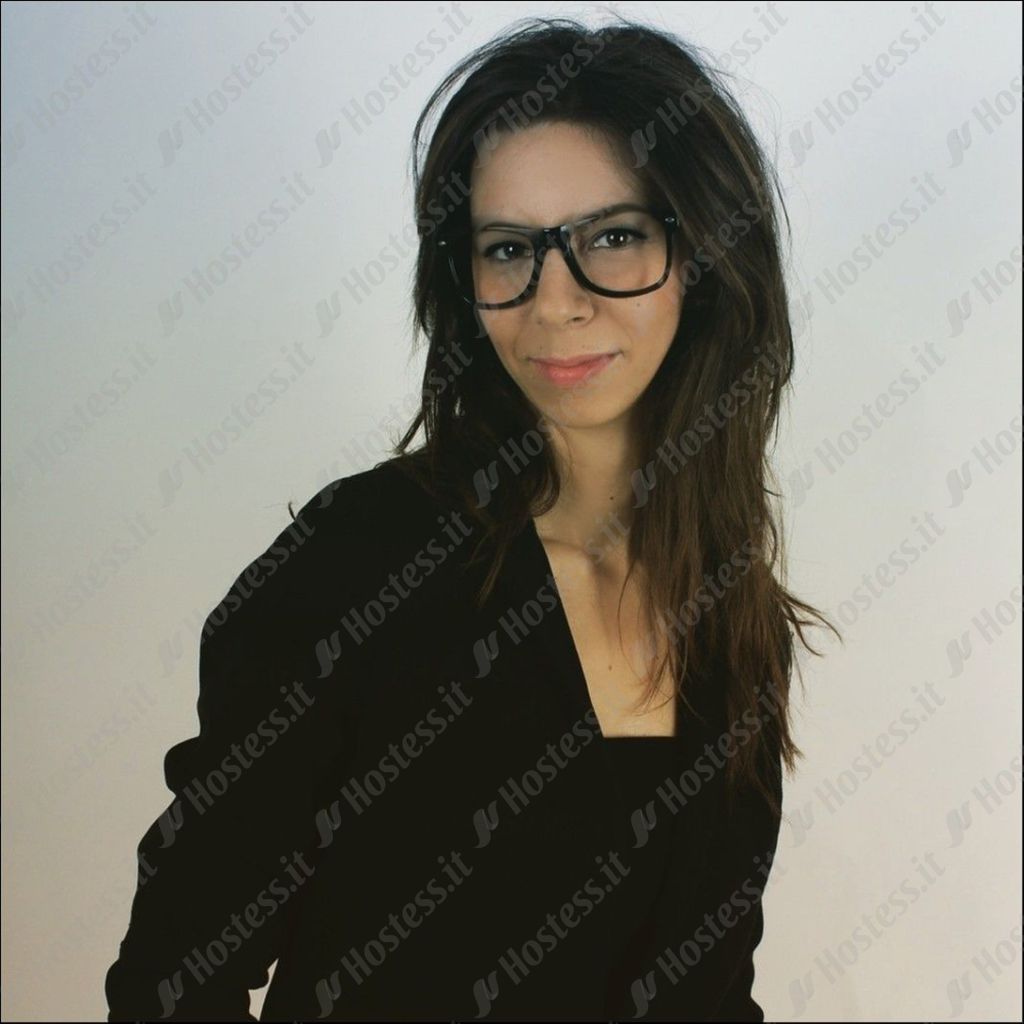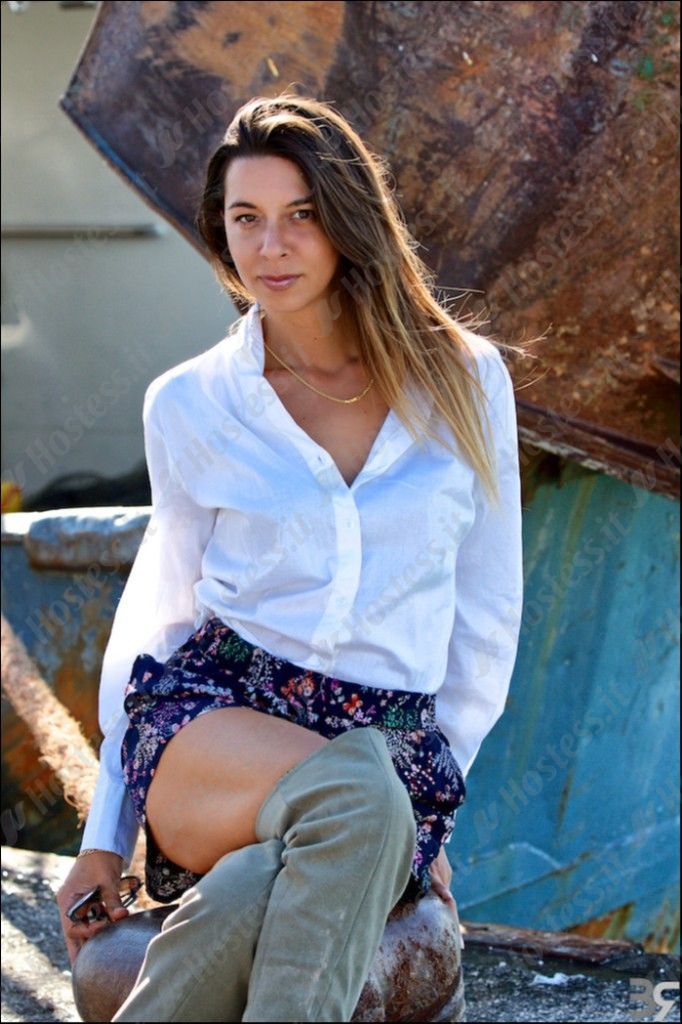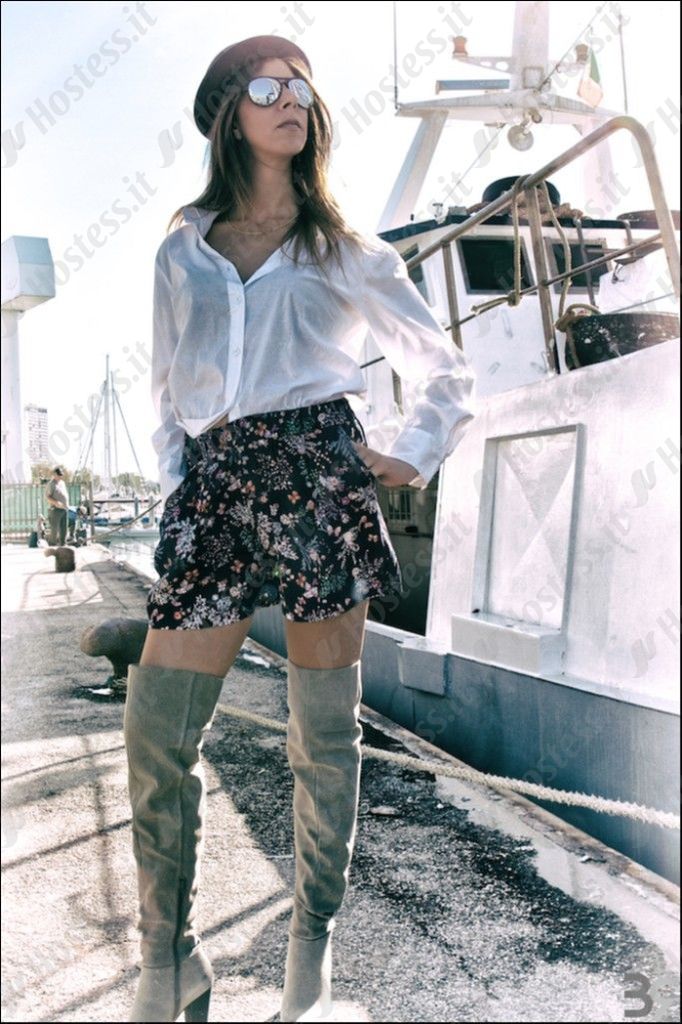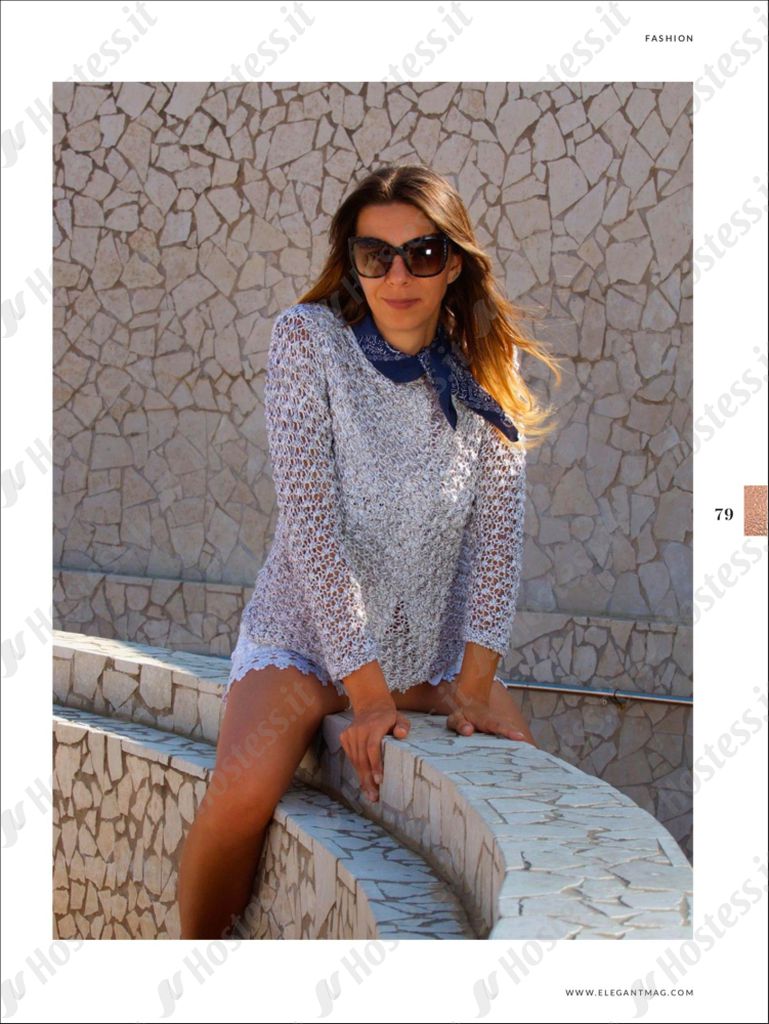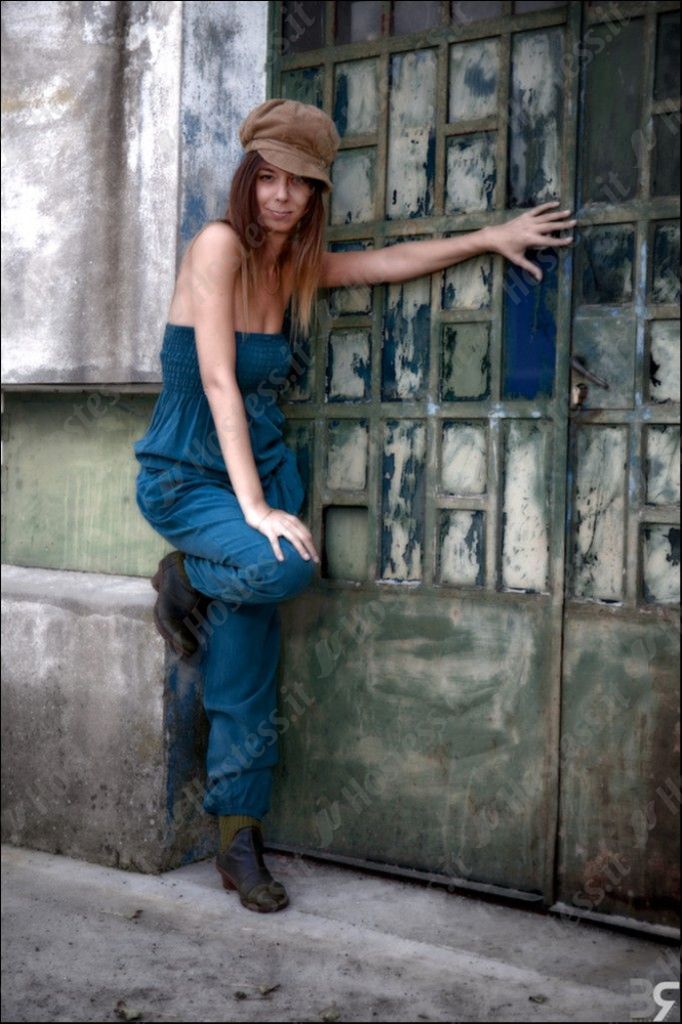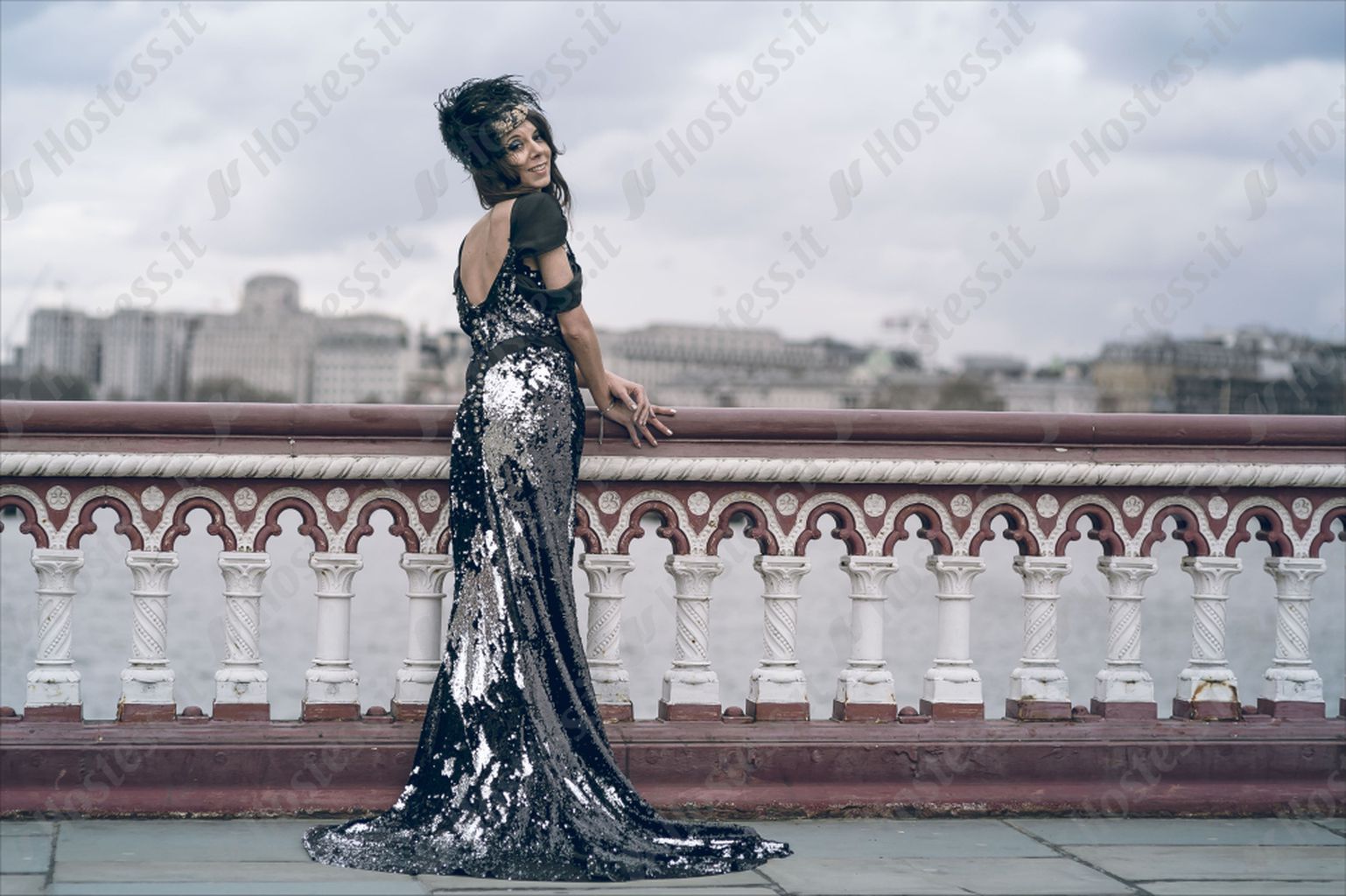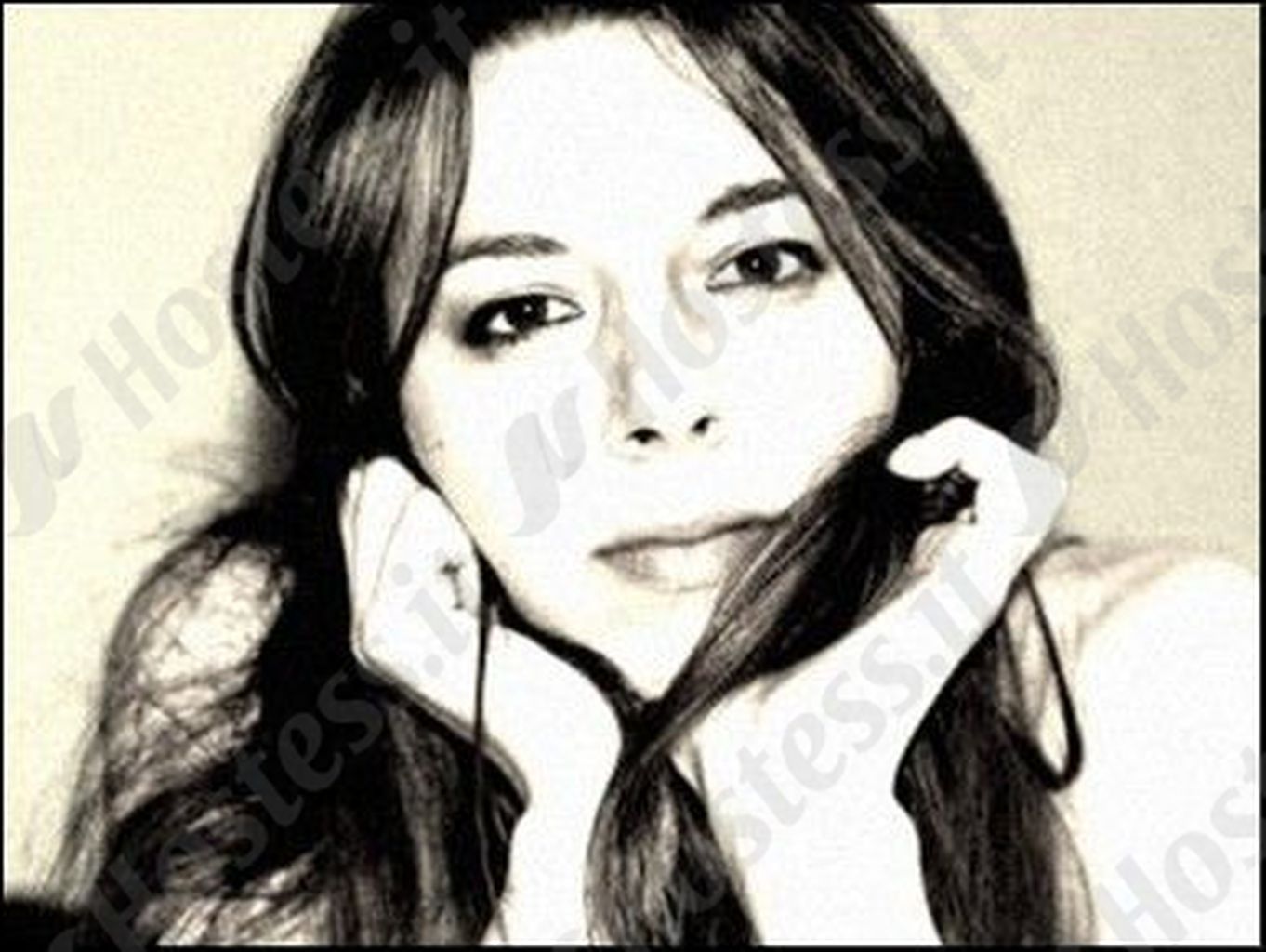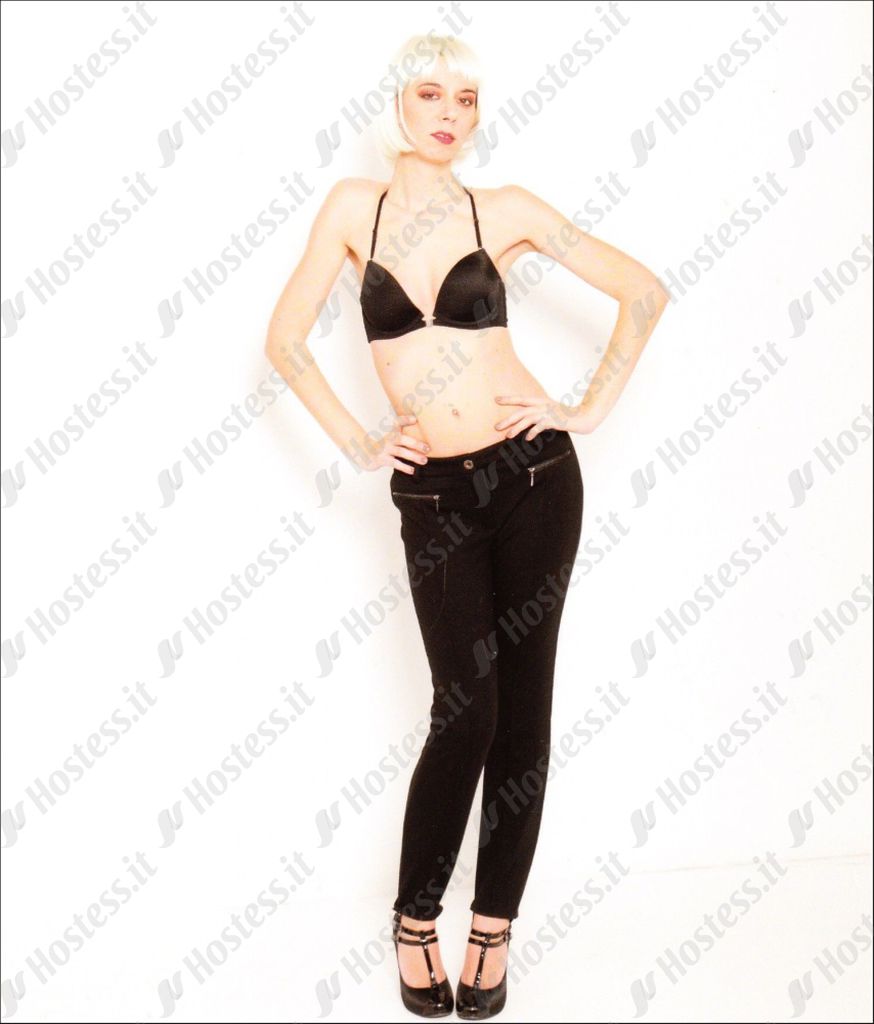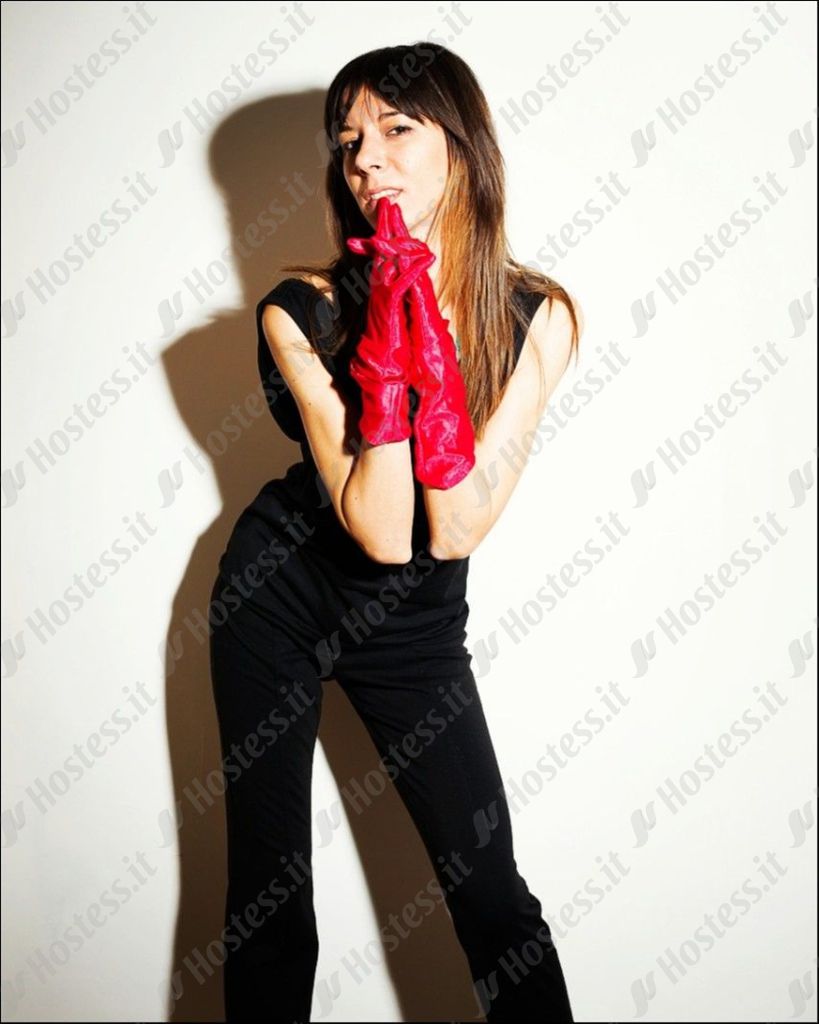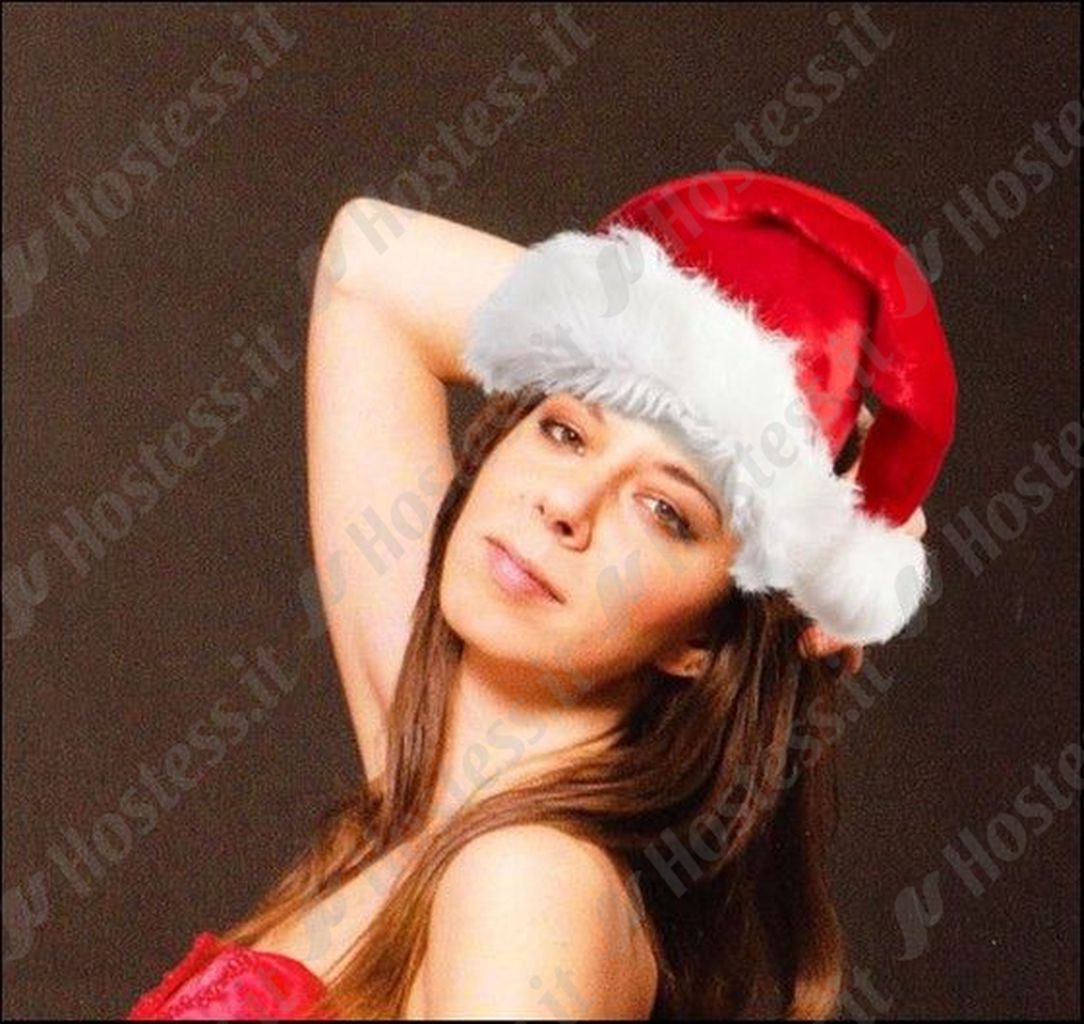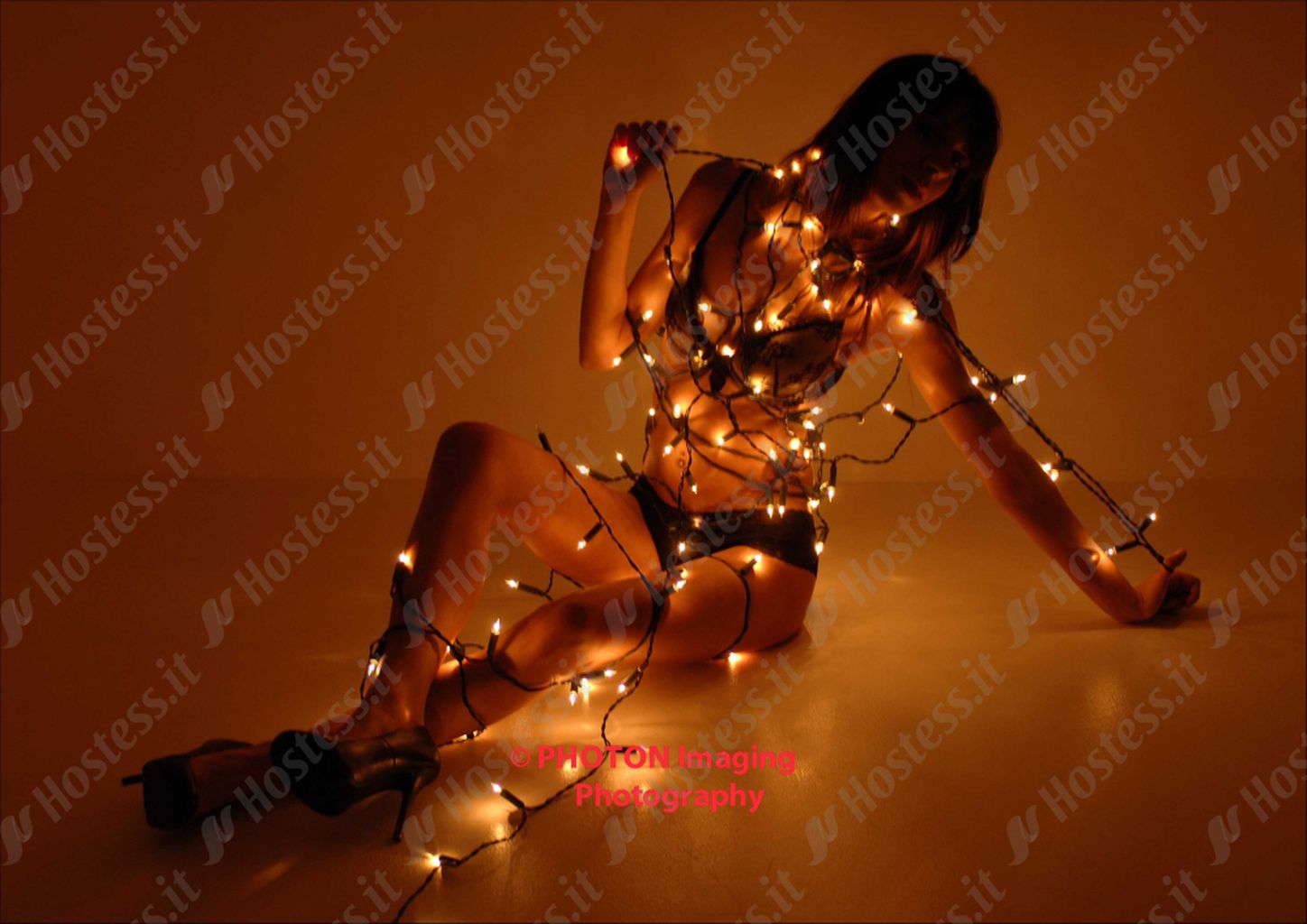 Informazioni di base
Data di registrazione
16 giugno 2016
Caratteristiche fisiche
Colore capelli
Castano chiaro
Misure fisiche
84 - 70 - 88
Taglia pantaloni (ITA)
42-44
Lingue parlate
Italiano (madrelingua), inglese (ottimo), francese (buono), tedesco (elementare)
Mi presento
A multilingual graduate with proven experience in Sales, Hospitality and Customer Service. Working as an Event Assistant and Promoter since 2004 - promoted and helped assisting events, outdoor festivals, meetings, conferences, trade shows, fairs and incentive programs within the Retail industry.

With a diploma in languages I work as a freelance translator and I specialise in translations from English to Italian (UK resident)..

Also, I have 4 years' experience as a Fashion Model, being involved in beauty and fashion projects.
Successfully modelled at London Fashion Week 2016 for minor designers such as Bliss Studio Textiles, Duchelina Dove and Omniss.
I possess the specific attributes that many designers and fashion directors look for.

Known for being flexible, adaptable, very stylish, versatile, efficient, hard-working, good at taking directions and capable of wearing all types of clothing styles.
Esperienza
CREDITS

FASHION
Linda Blissett | Metamorph | Gosia Wolinska | Omniss | Feven Habtu | Jayne Elizabeth Millinery | Dee Izmail | Voile Rouge | Ashley Kelly | Kate Korn Jewellery | Duchelina Dove | Creative Souls House | Oxford Fashion Studio | Photon Imaging Photography | Love Fashion Designers | DI Fashion | Kawasaki Fund | Dee Izmail | Colchico

HOSTESS
London Hair and Beauty – London | Mega Flash Models – London | Artshead – London | Oriental Express – Celebrazioni Theatre, Bologna | Urbit – Bologna, Italy | IMA 50th Anniversary – Albergati Palace, Bologna area | Cosmoprof – Bologna Fair, Italy | Winston – Bologna, Italy | Viability Emilia Romagna – Rimini area, Italy | New Year's Eve – Altromondo, Rimini, Italy | Bellissima – Palamalaguti, Bologna area | Marlboro – Bologna, Italy | Sana – Bologna Fair, Italy | Motor Show – Bologna Fair, Italy

FILM
Passage of my youth - London (extra)
Mi propongo come
Promoter
Modella
Interprete
Fotomodella
Immagine
Guardarobiera
Hostess

Province in cui lavoro
Ravenna
Bologna
Rimini

Altro su di me